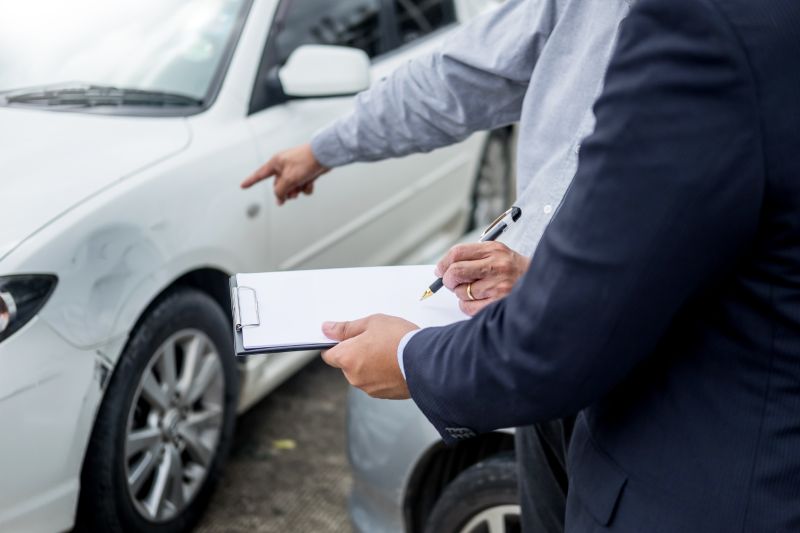 Here to help you navigate insurance & claims
Because our founders are former car dealership owners and operators, we understand the issues and challenges that both dealerships and consumers face. Having handled over 2 million contract sales and more than 2 million claims and redemptions, we have the experience to help dealers and consumers navigate these processes.
Questions? Call us at 877-536-4545.
Your partner for
all of life's unexpected turns
Kornerstone is an experienced leader in vehicle claims, finance, and insurance. Let us help you navigate The Unexpected.