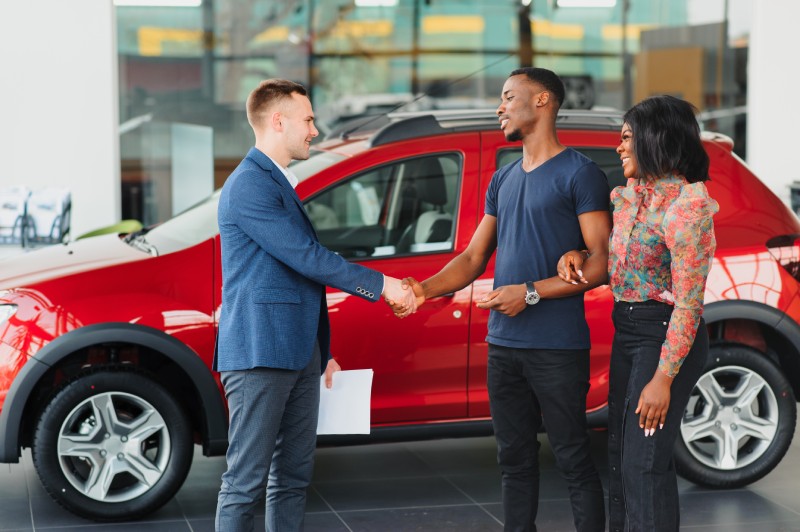 Dedicated to creating lifelong partnerships
Working with dealerships to offer customizable vehicle coverage
When Kornerstone began in 2005, the company was created to partner with the original Ken Garff Automotive Group.  Our suite of products is currently available in all of their locations, 61 and counting.  
Since 2015, we have expanded, and our pre-paid maintenance products are available at over 300 dealer locations across the country.  We have partnerships with select dealership groups where we offer customization of product offerings.
Proud history of quality service
Founded in 2005 in Salt Lake City, Utah, Kornerstone has a unique view on Finance and Insurance products, claims, and claims management. Because our organizers are former car dealership owners and operators, we understand the issues and challenges that both dealerships and consumers face.
Having handled over two million contract sales and more than two million claims and redemptions, we have the experience to help dealers and consumers navigate these processes.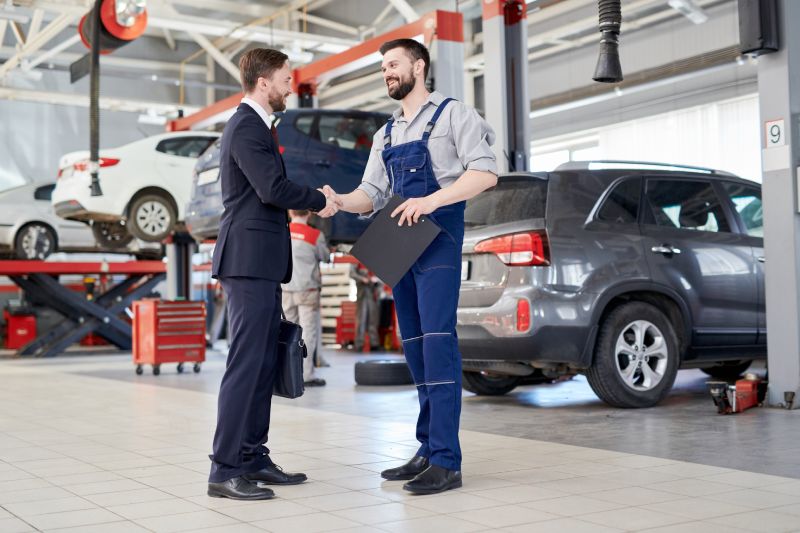 We believe in treating customers R.I.G.H.T.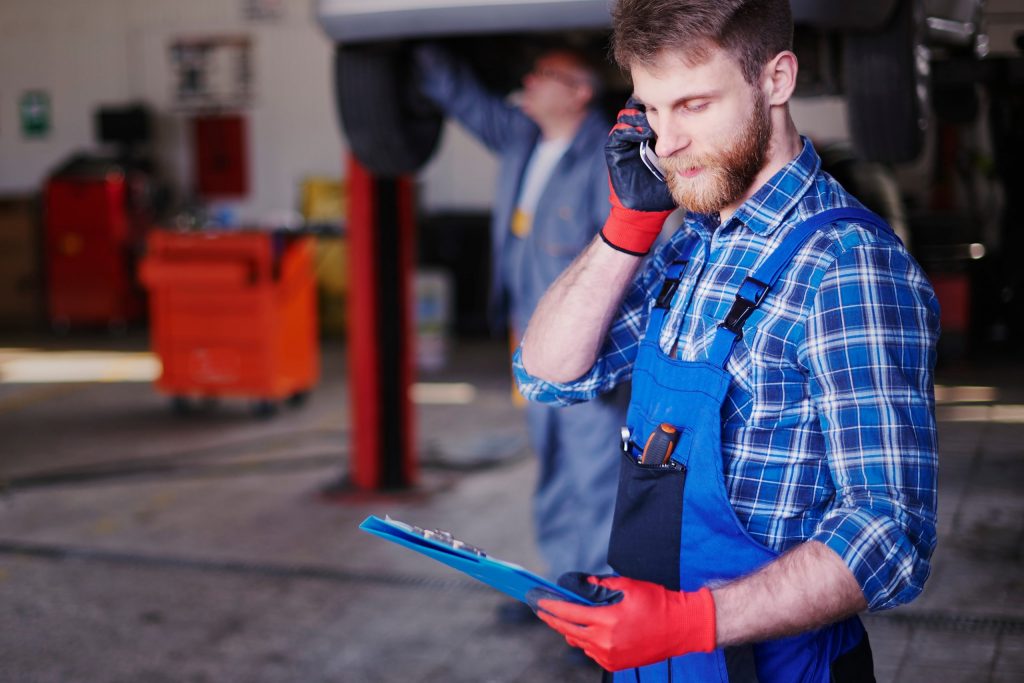 Years in the industry: 38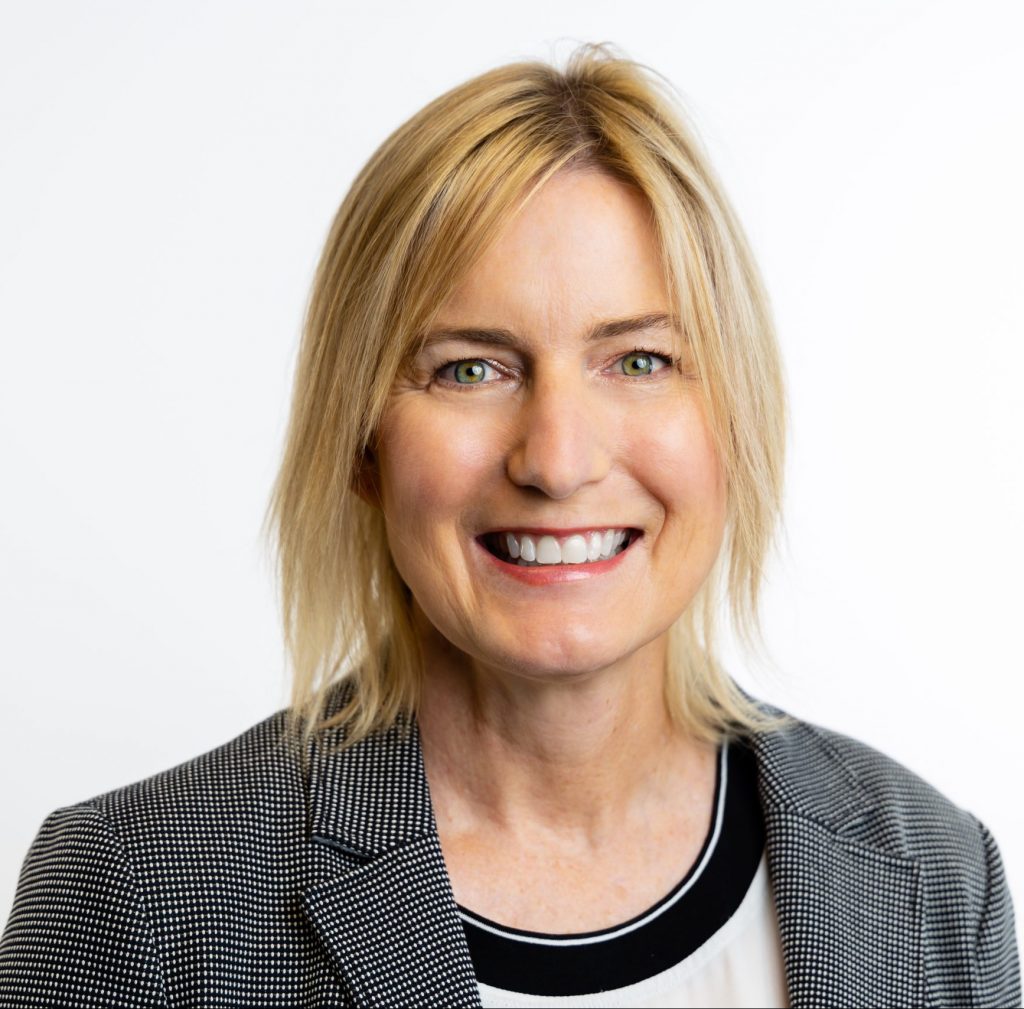 Years in the industry: 29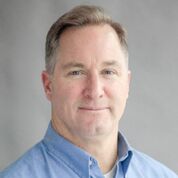 VP of Business Development
Years in the industry: 10
Your partner for
all of life's unexpected turns
Kornerstone is an experienced leader in vehicle claims, finance, and insurance. Let us help you navigate The Unexpected.