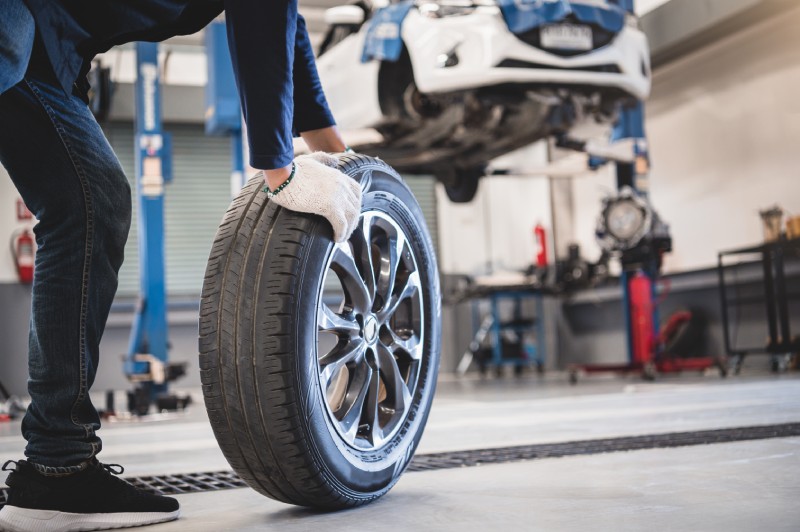 Protection against tire failures from road hazards
Did you know that tire and wheel failures caused by road hazards are not covered by tire or vehicle manufacturers? Luckily, you can avoid costly tire and wheel repairs and replacements with a Kornerstone Tire & Wheel Shield Plan.
A tire and wheel plan is crucial for damage incurred from road hazards, including potholes, rocks, nails, glass, metal parts, and other road debris.
Avoid the replacment hassle
Replacing or repairing your tires and wheels can be unpredictable and expensive, but with this plan, you can avoid the hassle.
Your partner for
all of life's unexpected turns
Kornerstone is an experienced leader in vehicle claims, finance, and insurance. Let us help you navigate The Unexpected.