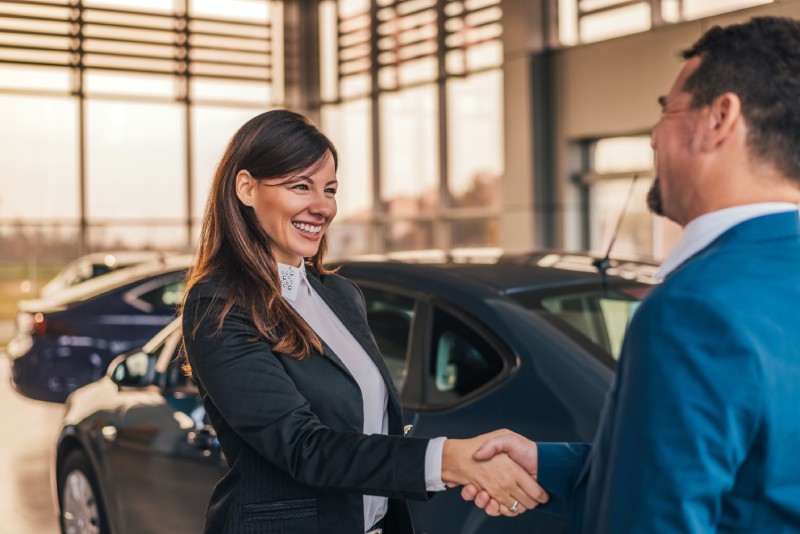 Contracts are sold only through our participating dealers. Qualified Service Contract repairs are designed to be completed at your selling dealer's location.  If you are not near your selling dealer, please contact Kornerstone in advance.
Pre-paid maintenance services can only be redeemed by your selling dealer or dealership group.
Your partner for
all of life's unexpected turns
Kornerstone is an experienced leader in vehicle claims, finance, and insurance. Let us help you navigate The Unexpected.