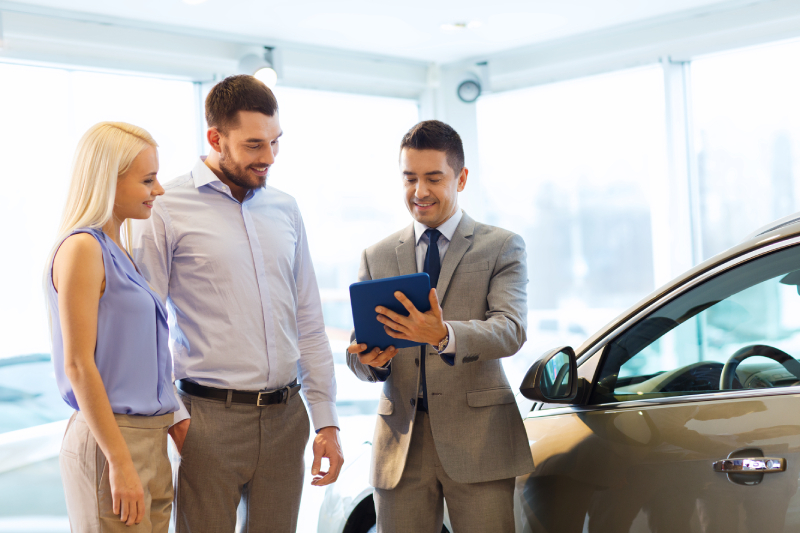 Cover the difference between value & insurance
In the event your vehicle is declared a total loss, due to an accident or theft, by your insurance provider, Guaranteed Asset Protection (GAP) is designed to cover the difference between the amount you owe the finance company and the actual cash value of your vehicle, with a few limitations. The difference between the amount paid by the insurer and the remaining balance on the loan is often referred to as the "gap." The owner of the vehicle remains responsible for paying these amounts to the lender.
A GAP Waiver is an optional addendum to your auto loan. GAP Waivers are only available for purchase at the time of financing. GAP does not take the place of insurance on the vehicle. You are responsible for maintaining collision and comprehensive insurance for the vehicle's full value.
Your partner for
all of life's unexpected turns
Kornerstone is an experienced leader in vehicle claims, finance, and insurance. Let us help you navigate The Unexpected.