Your protection on the road
Vehicle repairs can get stressful. Why not let our team help with your peace of mind?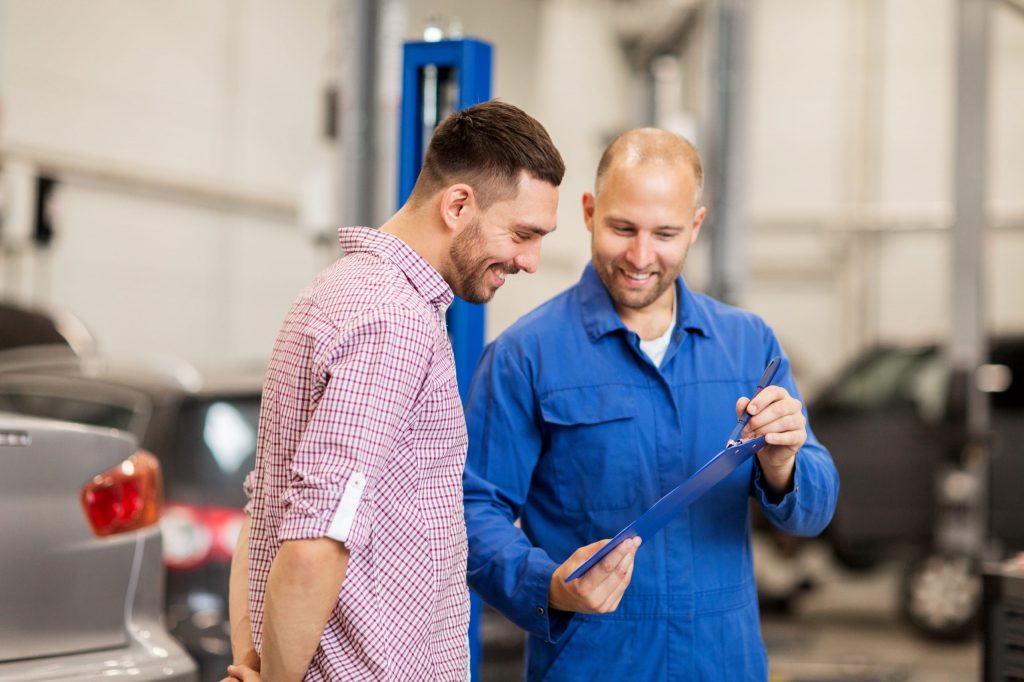 Coverage that's there when you need it
You chose a car that fits your needs — the same should go for your service contract. There are a variety of Kornerstone plans, whether you're looking for comprehensive coverage or you want to select something specific.
Specialists in protecting your vehicle
Kornerstone specializes in Finance and Insurance (F&I) products that protect your vehicle. Our products are sold at more than 300 dealerships across the United States.
Whether you're a dealership or a consumer, you can trust Kornerstone to protect your assets on the road.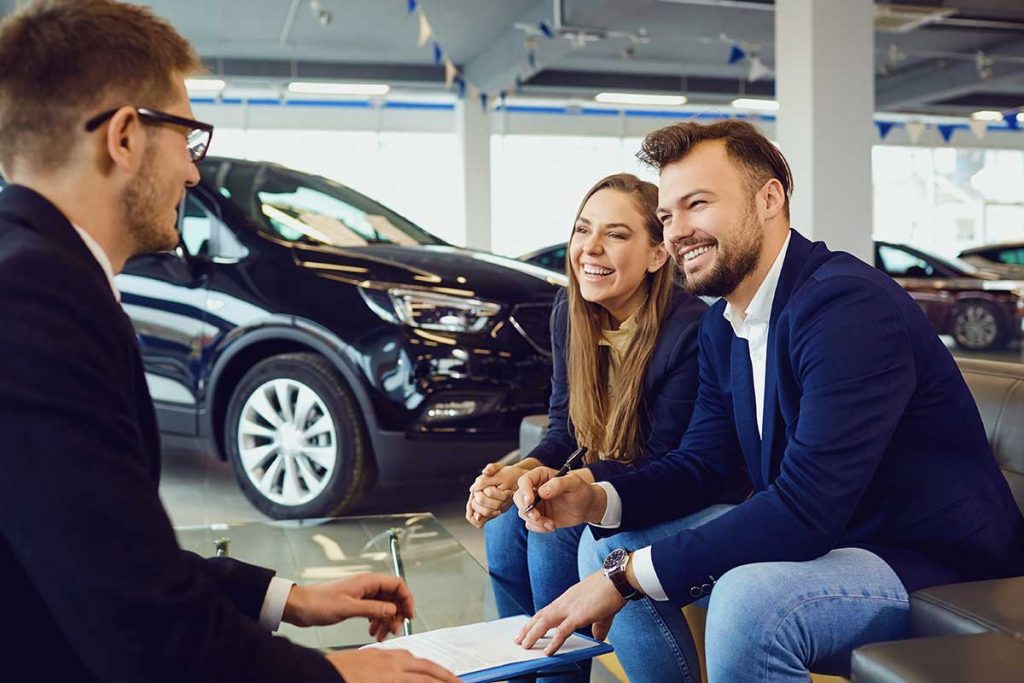 Your partner for
all of life's unexpected turns
Kornerstone is an experienced leader in vehicle claims, finance, and insurance. Let us help you navigate The Unexpected.