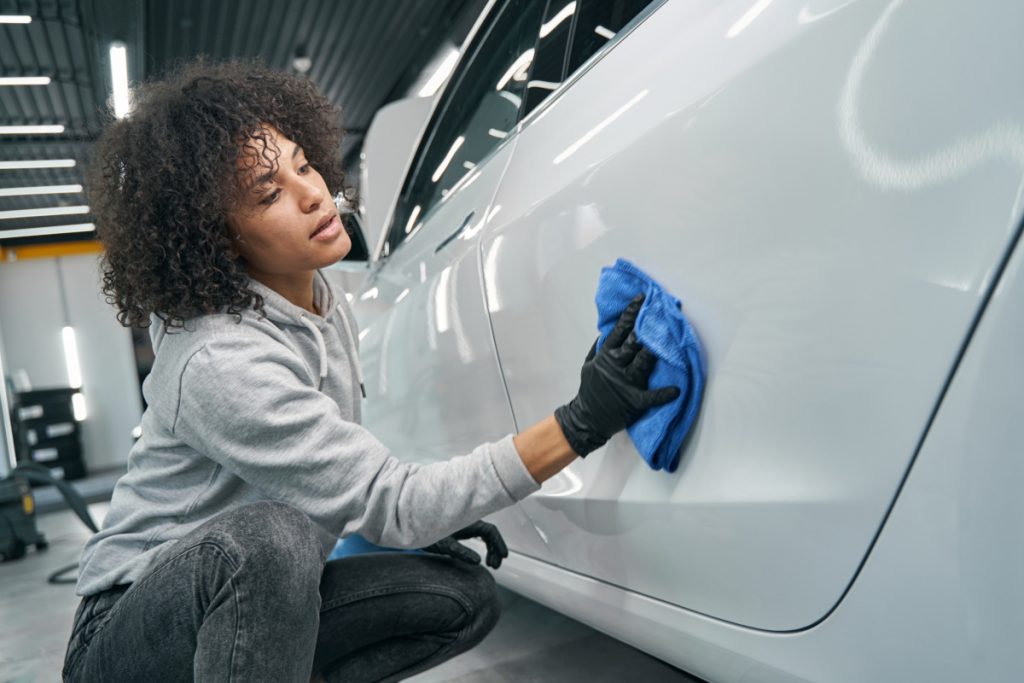 Long-term surface protection
Protecting your vehicle's interior and exterior appearance from wear and tear can be tough, but with Kornerstone AppearanceShield, your paint, headlights, exterior surfaces, and more will look newer for much longer, thanks to a protective coating of nanodiamonds and ceramic technology.
AppearanceShield is designed to protect your vehicle's interior and exterior surfaces from fading, discoloring, staining, cracking, and more!
Exterior & interior coverage
This protection offers repairs for qualified items.  The exterior product protects your paint against acid rain, bird waste, tree sap, insect damage, hard water, road salt, and other environmental threats to your paint (see your contract for more details).  The interior product protects against food and beverage stains, chewing gum, crayons, pet stains, and other threats to your interior (see your contract for more details).
Your partner for
all of life's unexpected turns
Kornerstone is an experienced leader in vehicle claims, finance, and insurance. Let us help you navigate The Unexpected.