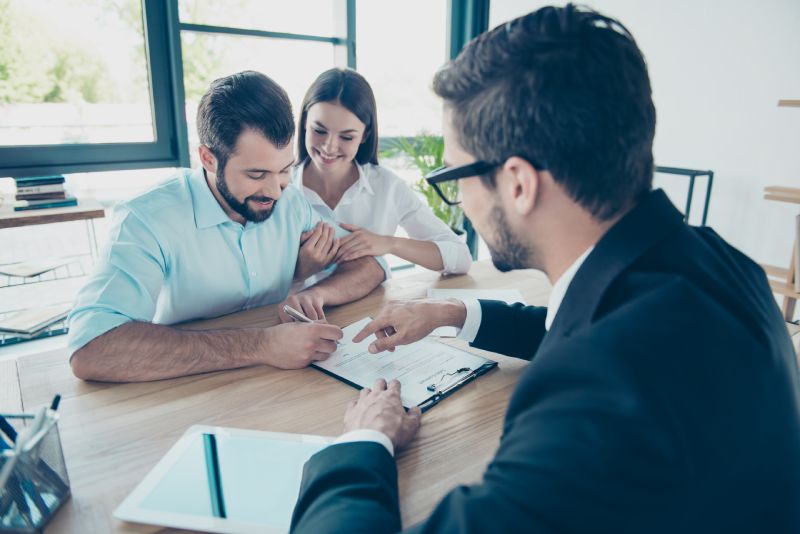 Helping you streamline your vehicle claims
No matter what unexpected challenge you are dealing with, our expert team is here to help you find your way through. With over 17 years of experience in vehicle claims, we stand behind you at every step.
We take care of our customers
Peace of mind for travels, adventures, and life
Your partner for
all of life's unexpected turns
Kornerstone is an experienced leader in vehicle claims, finance, and insurance. Let us help you navigate The Unexpected.