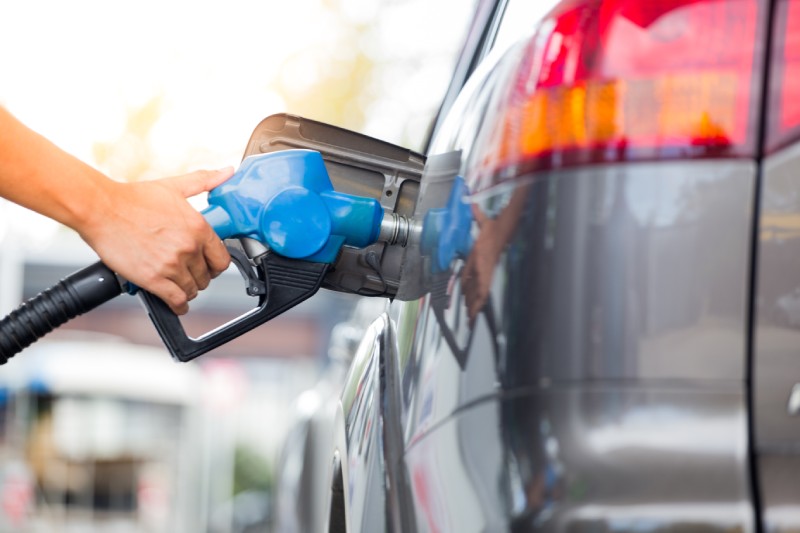 Keep your high-mileage vehicle running smoothly
Cars don't last forever. Even when you keep up with your regular maintenance, over time, parts can still break down. The good news? A Vehicle Service Contract form Kornerstone provides the protection you need to keep your high-mileage vehicle running smoothly as long as possible.
No matter which plan you choose, you're guaranteed:
You can be protected from the increasingly high cost of automotive repairs and can match the terms that meet your time and mileage needs with protection that goes beyond your manufacturer's warranty.
Longevity Ultra Plus is specially designed comprehensive coverage that includes manufacturer-installed technology and convenience items, plus all of the covered items listed in the Ultra package.
Longevity Ultra coverage is our first step into comprehensive coverage. It covers nearly all parts of your vehicle and is an amazing offer for high-mileage vehicles.
Longevity Super coverage is a popular option for most high-mileage vehicles. It includes five additional component groups, building off of powertrain and standard coverages.
Longevity Standard contracts include powertrain coverage and adds a couple of extra component groups to keep you and your car on the road.
Longevity Powertrain contract helps you start on the right foot with vehicle powertrain coverage.
Your partner for
all of life's unexpected turns
Kornerstone is an experienced leader in vehicle claims, finance, and insurance. Let us help you navigate The Unexpected.