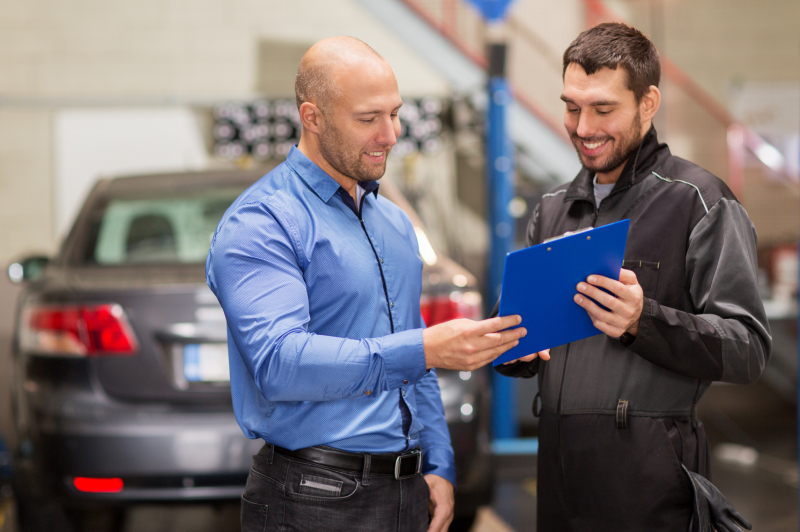 Service protection that keeps you going
As one of the top vehicle coverage providers, Kornerstone partners with dealership locations all across the U.S. to provide a broad range of products. Our team is dedicated to providing value-added, reliable service for our customers no matter what.
Your partner for
all of life's unexpected turns
Kornerstone is an experienced leader in vehicle claims, finance, and insurance. Let us help you navigate The Unexpected.