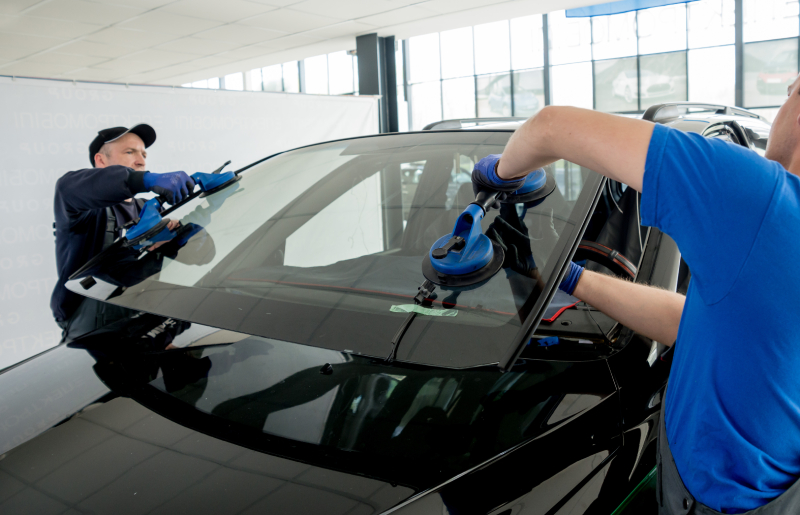 Get your windshield repaired or replaced fast
There's no doubt that a clear windshield makes each drive easier and safer. With a ClearShield Protection Plan from Kornerstone, your drives will be even more enjoyable. Not only do we take the stress out of fixing chips, cracks, and other damage, but our state-of-the-art, professionally applied system actually prevents damage and increases your windshield's overall strength and clarity.
ClearShield's Windshield Protection is an advanced, multi-step, professionally applied system for your vehicle's windshield. It works to limit damage and help increase glass strength and visibility with carbon-nanotube technology.
Your partner for
all of life's unexpected turns
Kornerstone is an experienced leader in vehicle claims, finance, and insurance. Let us help you navigate The Unexpected.