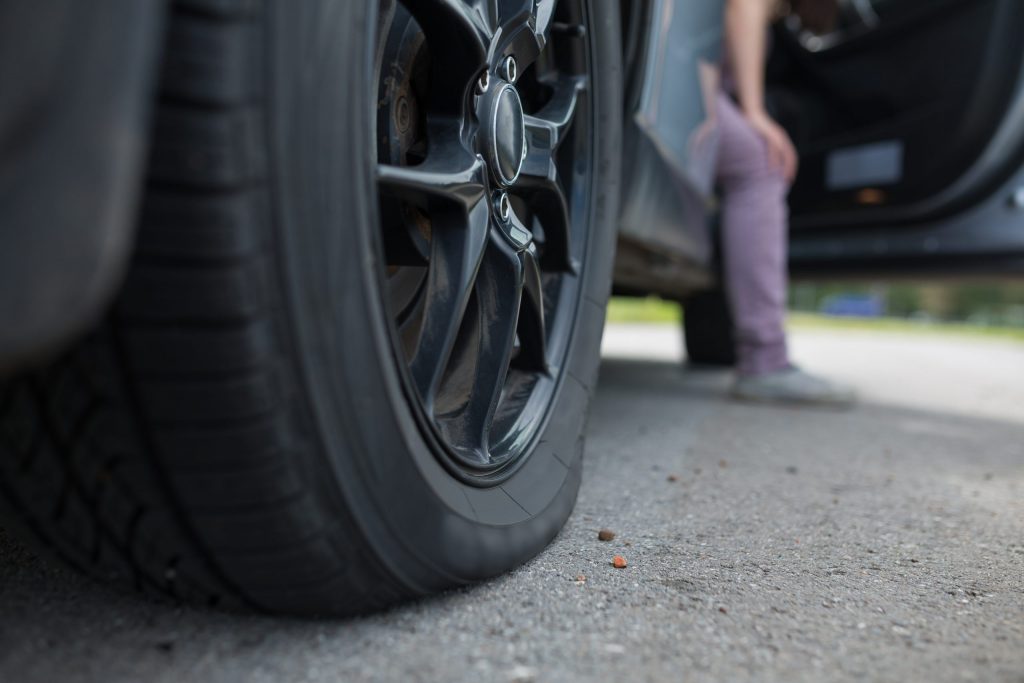 A simple way to deal with common road damage
There's an easy way to deal with common annoyances like tire and wheel damage, dents, flat tires, and lost keys.
The Kornerstone EnhancedShield program provides coverage for multiple issues under one plan to help you easily handle those pesky problems and get back on the road.
4-in-1 protection for your vehicle
If you are interested in EnhancedShield protection for your vehicle, please contact your selling dealer to purchase these products, or call us for an update on availability in other states.
Your partner for
all of life's unexpected turns
Kornerstone is an experienced leader in vehicle claims, finance, and insurance. Let us help you navigate The Unexpected.