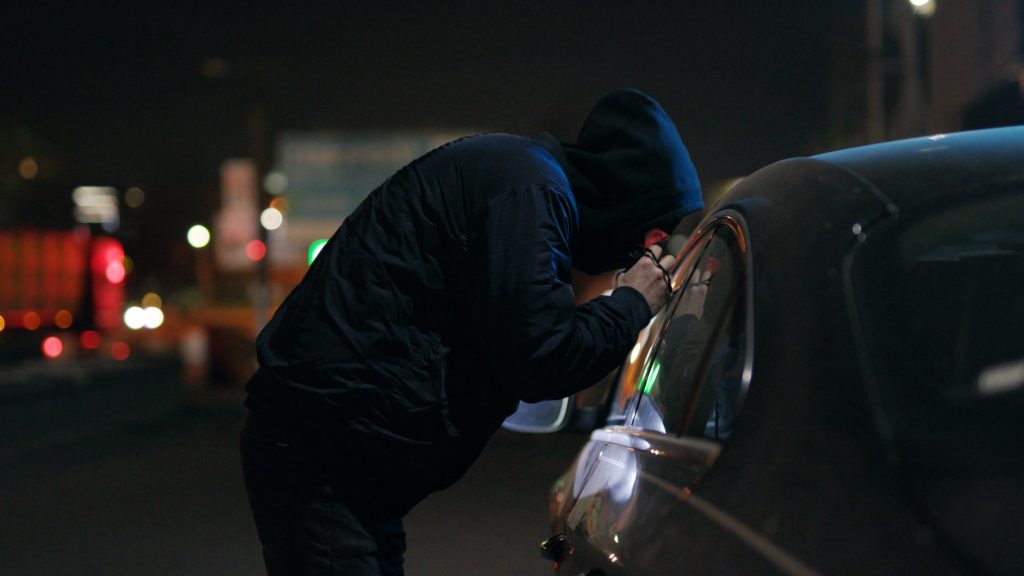 Cash benefits in the event your car is stolen
Vehicle Theft Protection is a theft-deterrent system that is added to your car. Examples include a GPS Monitoring Device or ETCH products. The theft benefit will pay the original owner a cash benefit if the registered vehicle is stolen and not recovered, and in some instances, if the vehicle is stolen and then recovered with damages.
Depending on which state you purchase your vehicle and products from, there are different registration methods, benefit amounts, and specific recovery limitations.  Please see your specific dealer or contract for details.
Theft Patrol - Stay In the Know
Kornerstone has partnered with Theft Patrol in a number of dealerships to offer you a GPS Theft Device.
Your partner for
all of life's unexpected turns
Kornerstone is an experienced leader in vehicle claims, finance, and insurance. Let us help you navigate The Unexpected.